After Langkawi it was back to Penang to pick up our Thai Visas and spend the weekend on the CS invasion that was taking place. We had a great weekend touring around the Island looking at beautiful scenery, bathing in waterfalls, eating good food and going out to clubs!
From the Dragon Show the last night:
In the car of our host the first night… we managed to squeeze in 7 people in it… was just a TAD full 🙂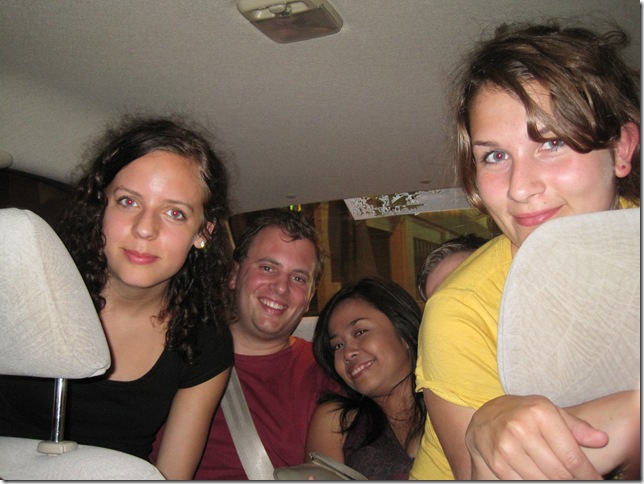 Victor in da club… (yea… the sun was very strong that night 😉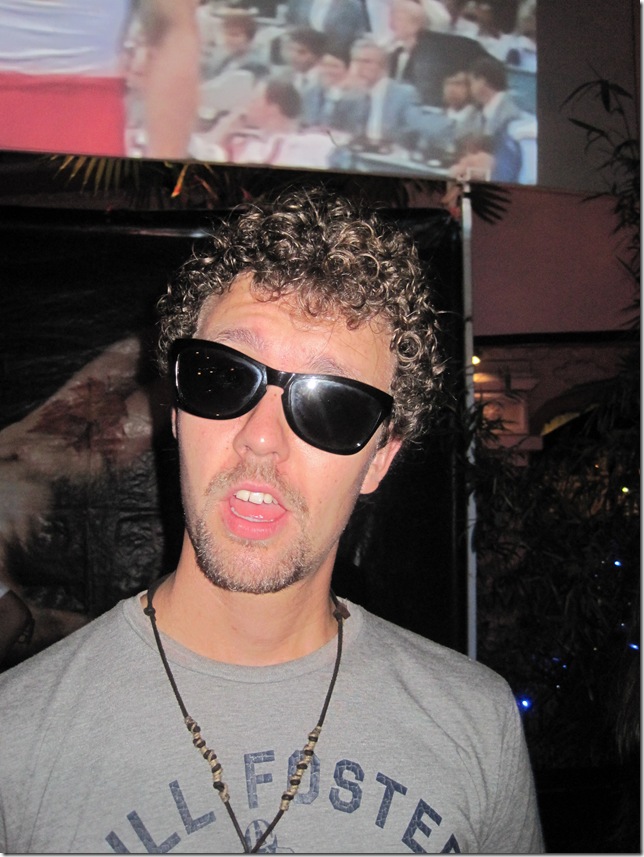 Josh partying loose!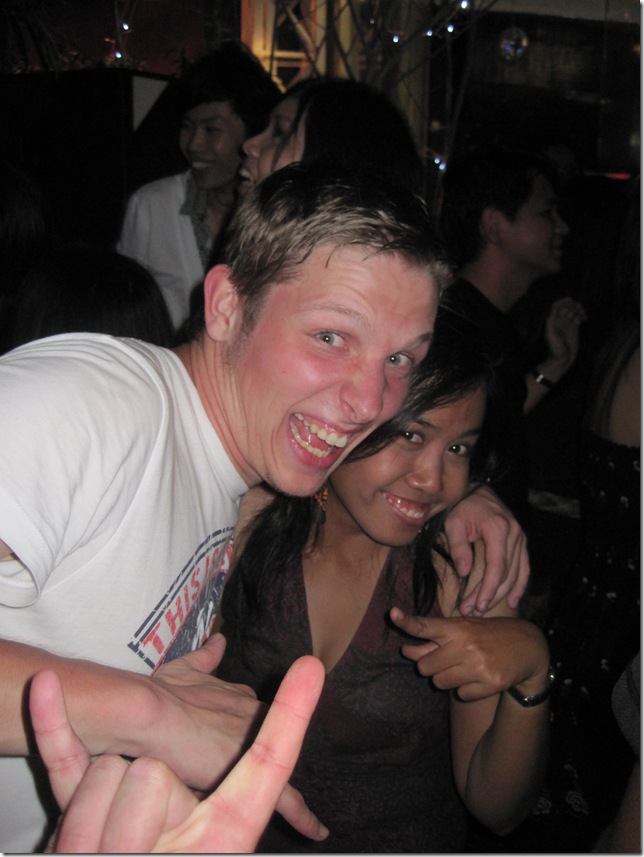 Playing with dragon costumes!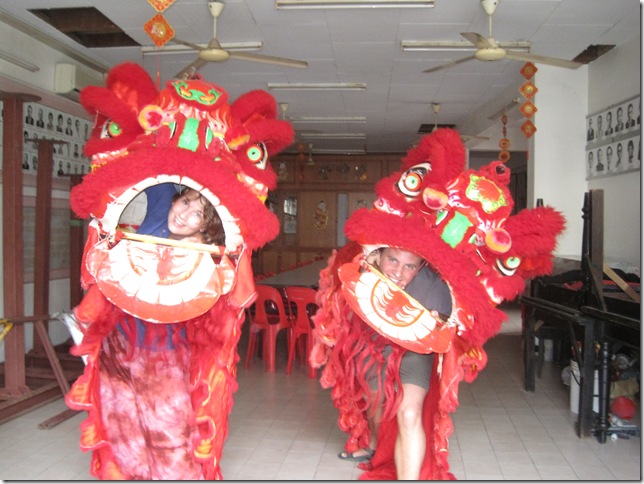 Heeello!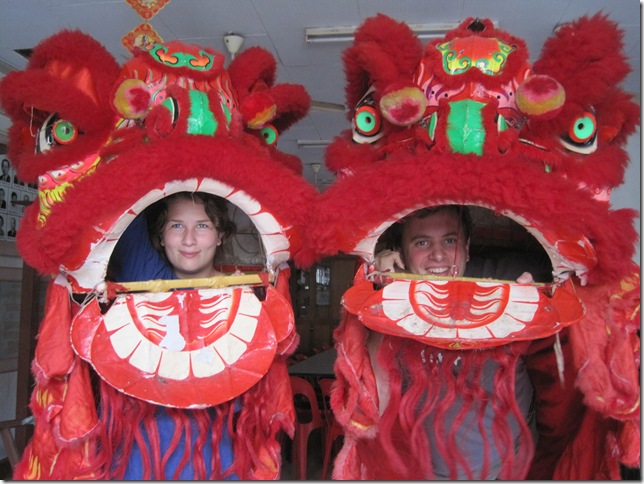 Victor doing a cool pose!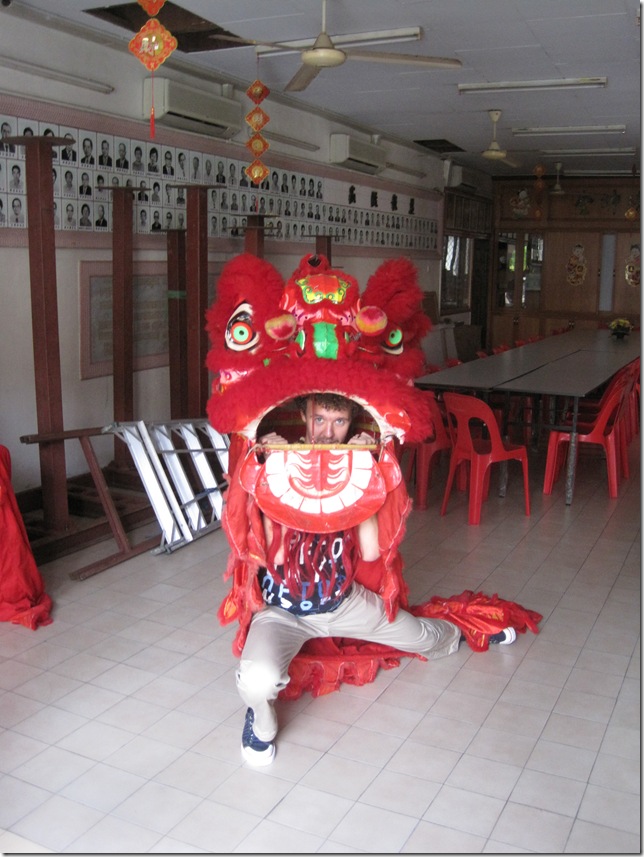 Josh on his pink scooter.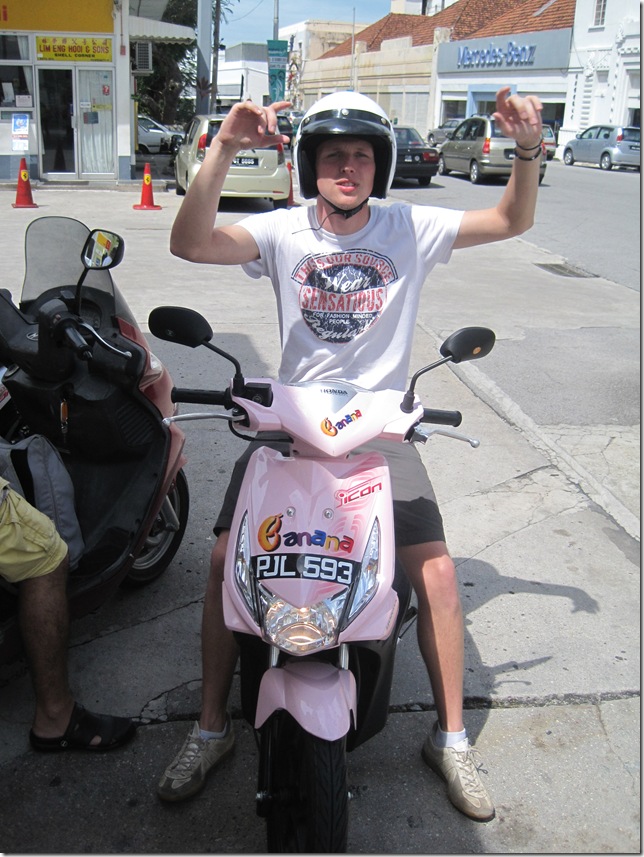 The view from the place we had lunch the first day of the CS invasion… really nice!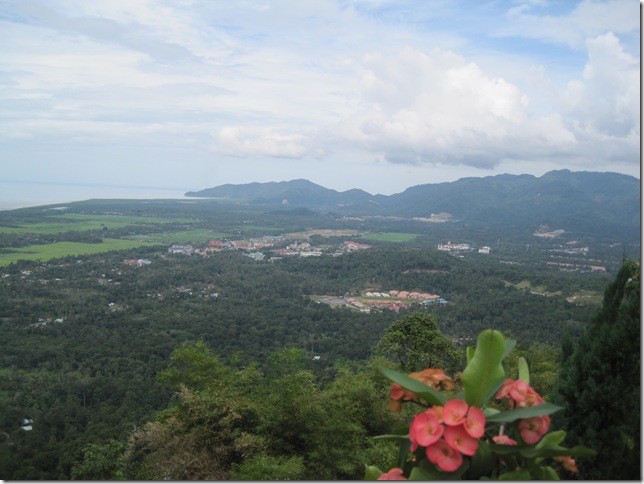 Michel, one of the organizers at the lunch place
Cool girls…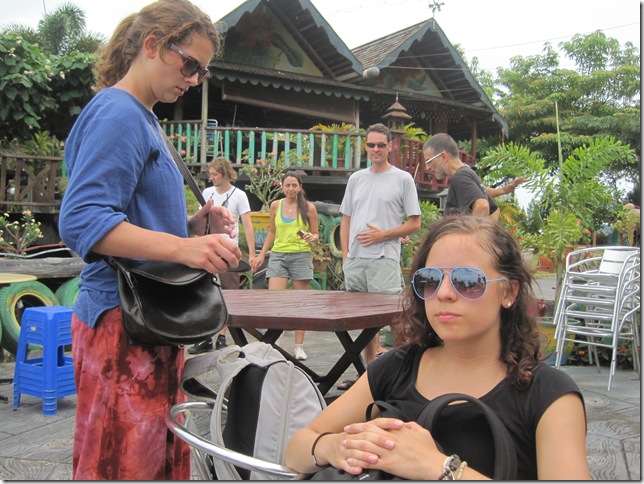 Me chilling… oh, and the small scrub wounds on the knee is from falling with the scooter in Langkawi.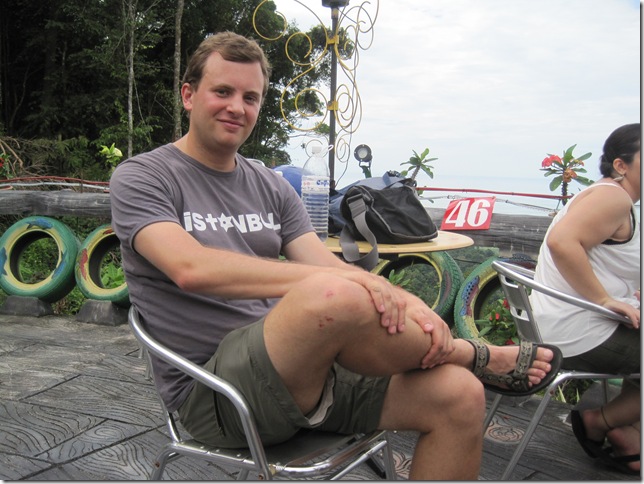 CS:ers at the invasion.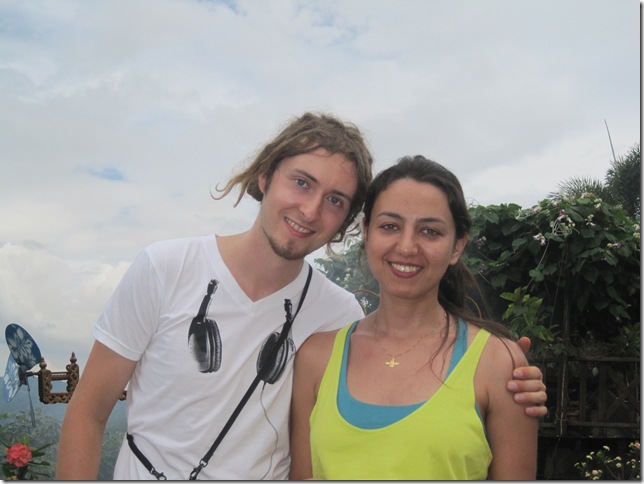 Group-picture of all of us!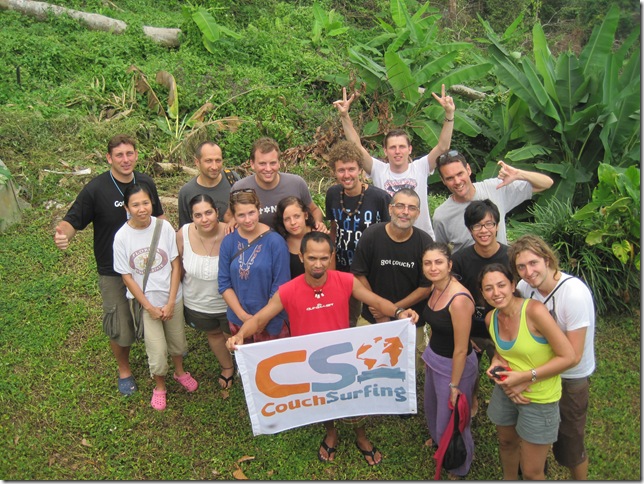 The girls riding a horse… Josh and Victor where more fascinated with the equipment of the horse though…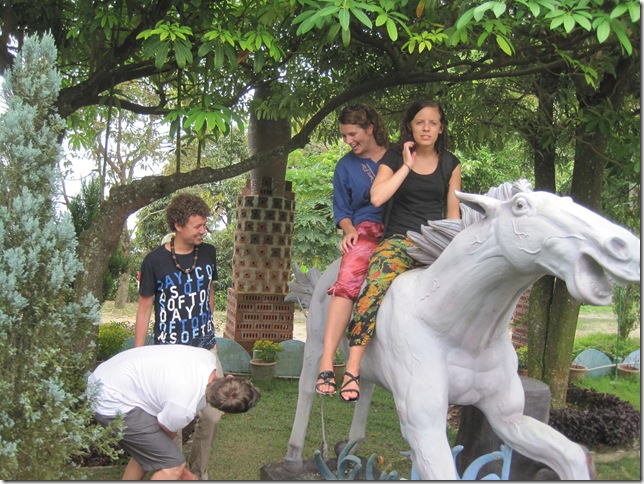 Don't they look cute… on the love bench…eh?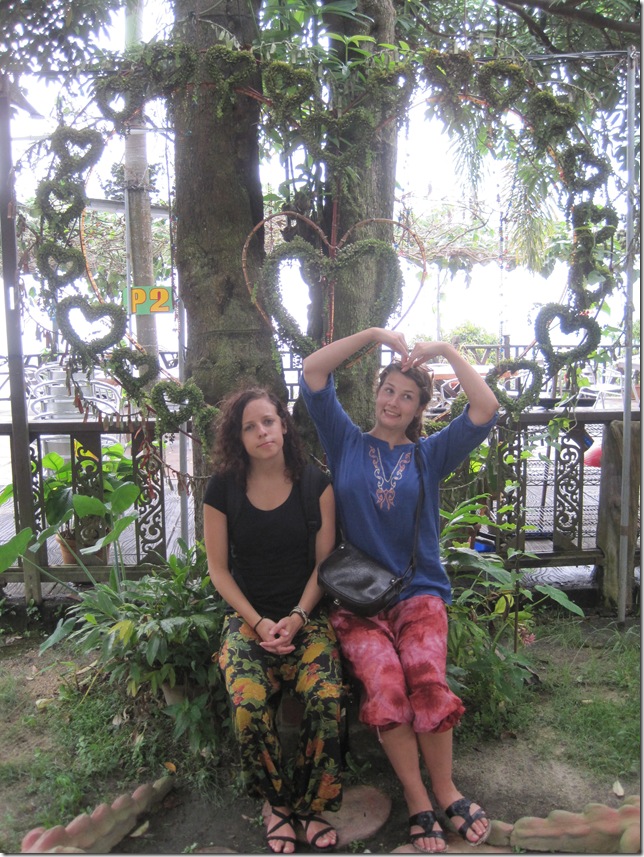 Hmm… something tells me I don't want this one to bite me…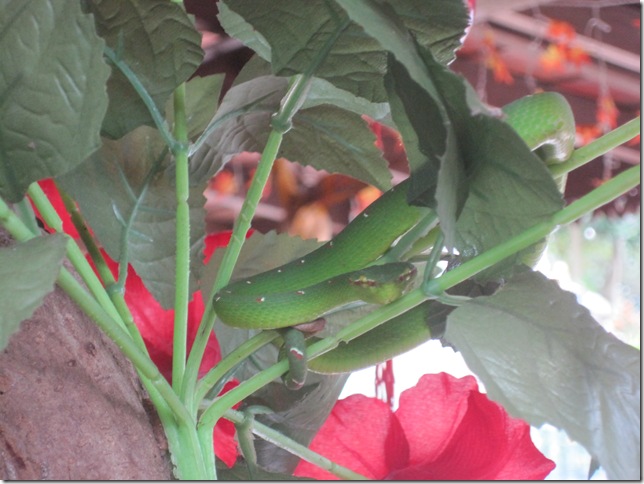 CS:ers at dinner during the invasion.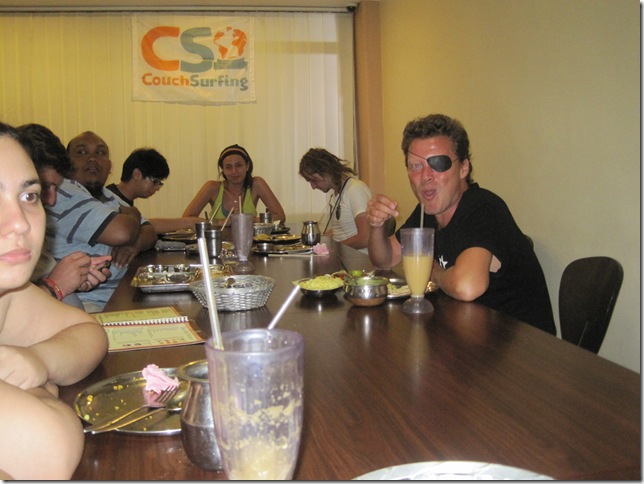 Victor goes with a mask in the night!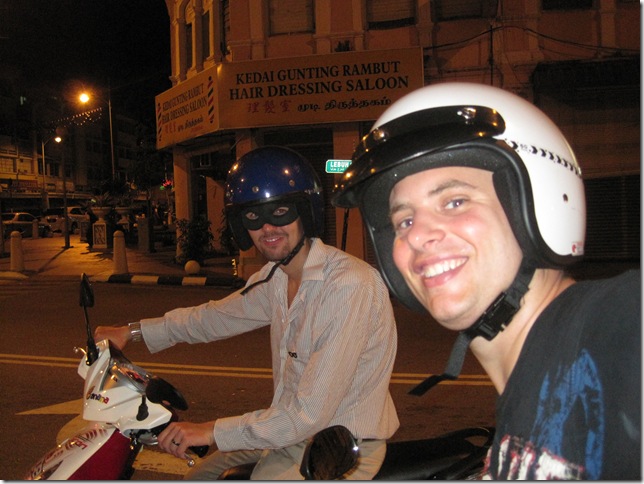 Many of the CS:ers as the waterfall on Sunday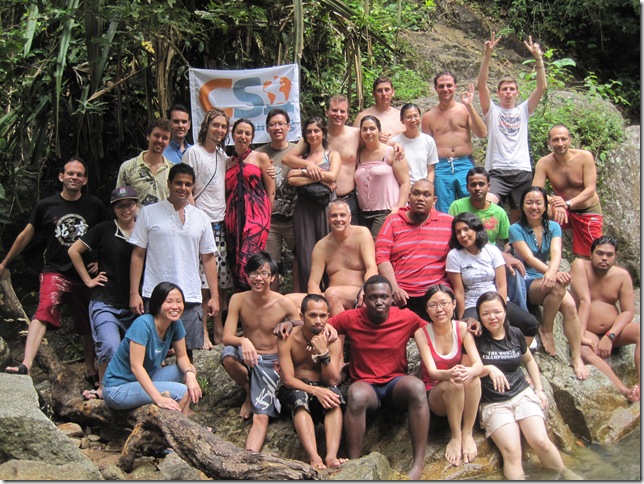 We went up another mountain…Michel is pointing out something.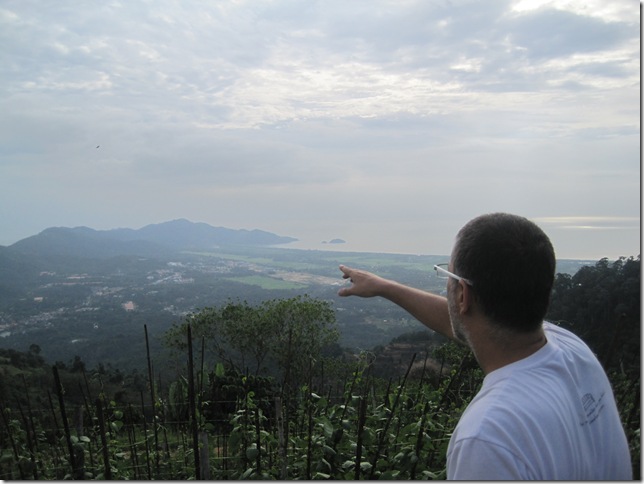 Dragon show at night… this pole was actually really heavy!
DID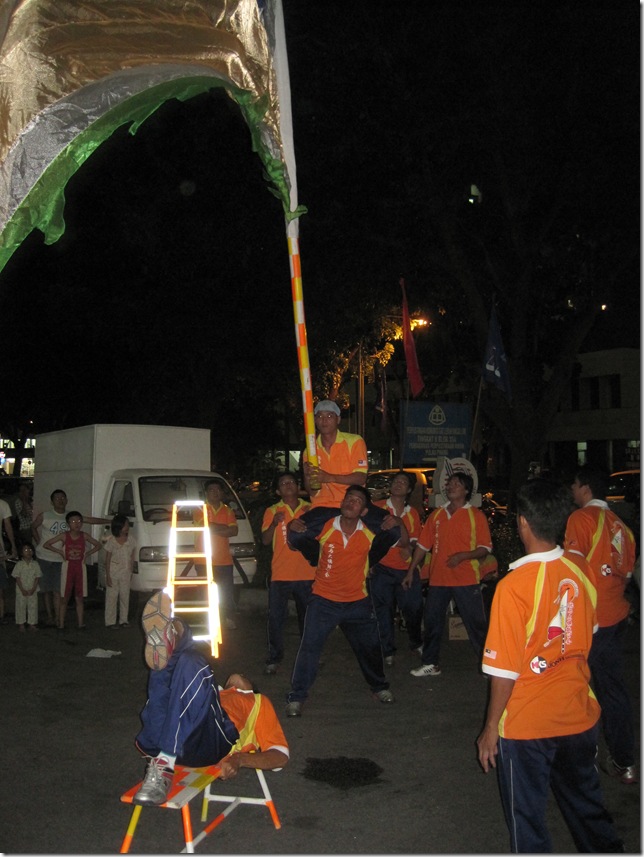 People queuing for free food… wait… did I say free food… eh… forget the part about queuing…. people RAN over!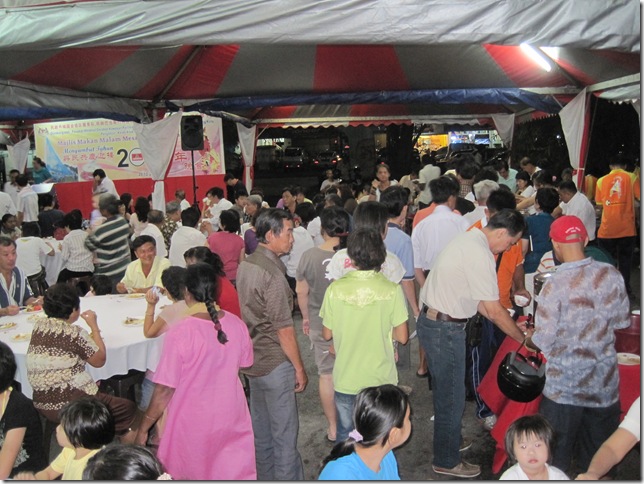 You can never get enough hugs!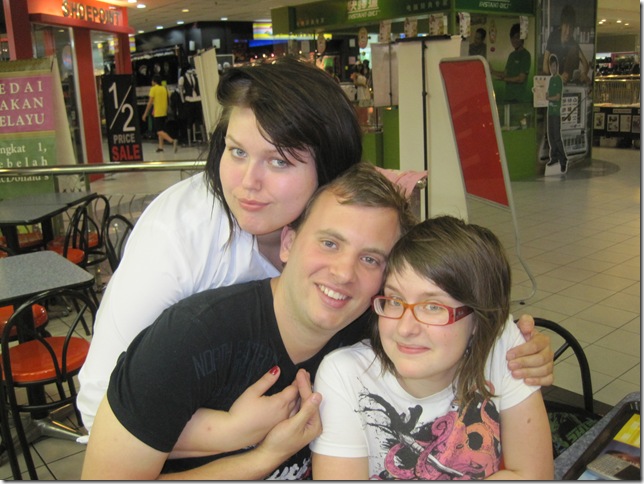 Don't you like my gloria? Yea… soon new hair color 😀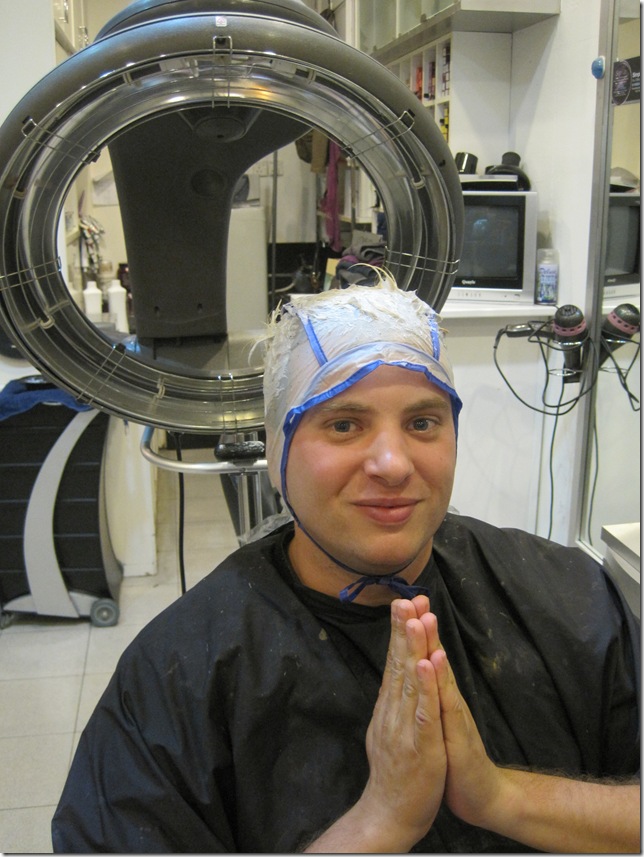 Ula looks kind of happy!