Day 203 to 206 Koh Tao
After the meditation retreat my next step was to go to Koh Tao to do some relaxing with my new friends and to take a Rescue Diver course. We spent a few days in this fantastic Island with white beaches, beautiful diving sites and good parties at night… definitely a paradise Island.
Oh, and after the meditation it was a period where I was not carrying my camera around that often so unfortunately you won't see that many pictures from this period… I started experiencing things more than documenting them for a while… but here is a few at least 🙂 (They are all of my friends that I met during the meditation retreat… so probably more interesting for me than to show that much of my adventures this time I am afraid…)
Checking in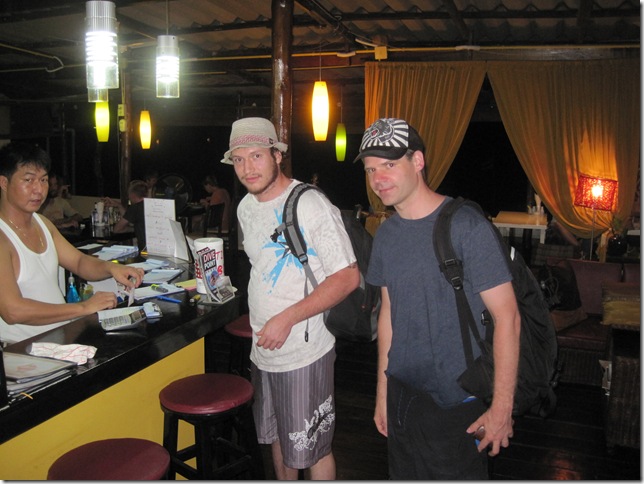 Two girls I spent quite a lot of time with in the beginning on the Island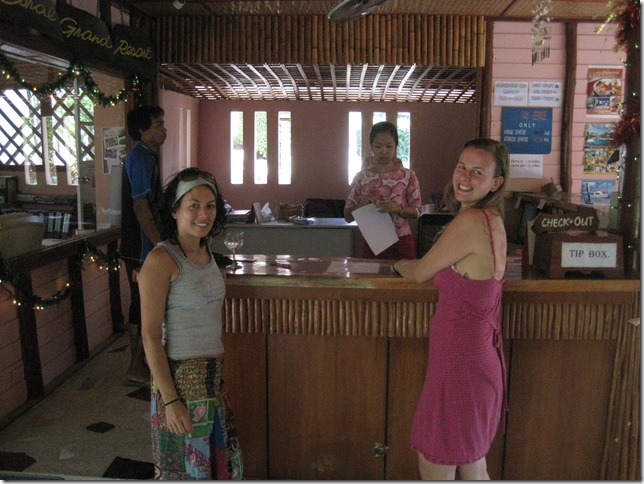 We are on the beach again!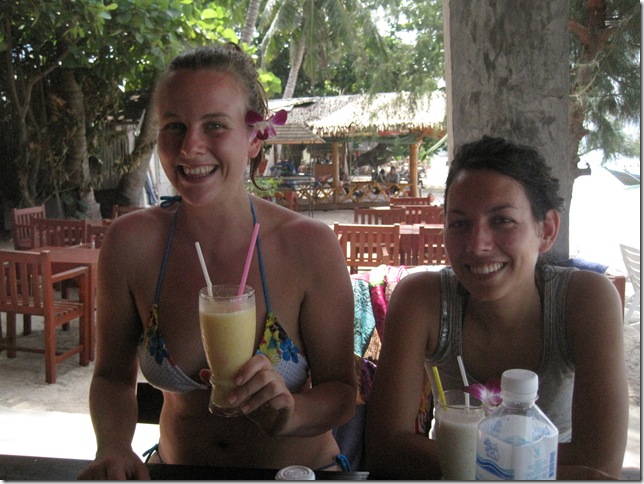 Butterfly cocoon anyone?
Dinner with the gang
I want food!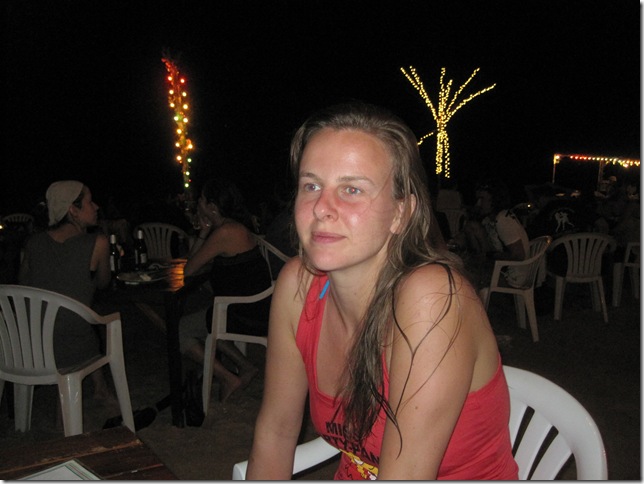 Hello!