Once back in Kuala Lumpur I visited the city a bit more… such as Chinatown and Little India. (Oh, and I got my Indian Visa… can now go to India with multiple entries whenever I want for the next 6 monhs… yeeeha!
Was also going to a place called Batu Caves where they have a pretty cool Chinese temple.
The KL tower… quite impressive and beautiful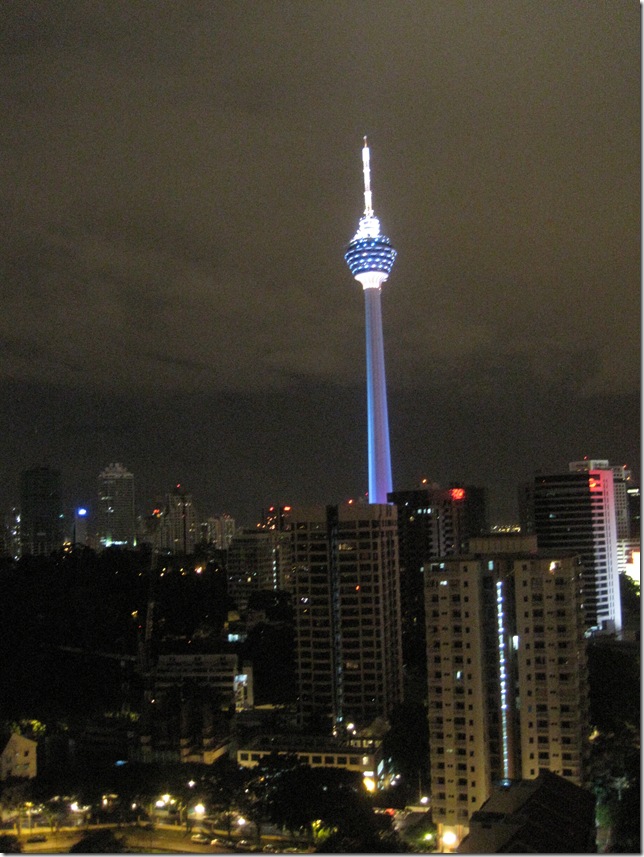 Look up… naaah… i am not falling or it 😀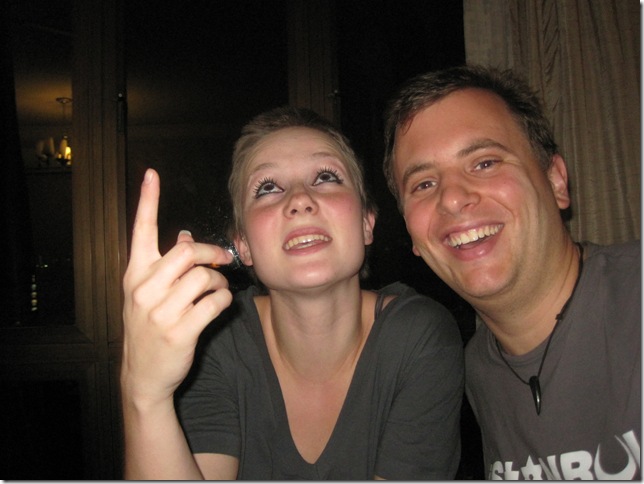 Ehm… is this a copy of Starbucks or are referring to something completely different (it was a cafe… and the guests seemed quite normal actually :-P)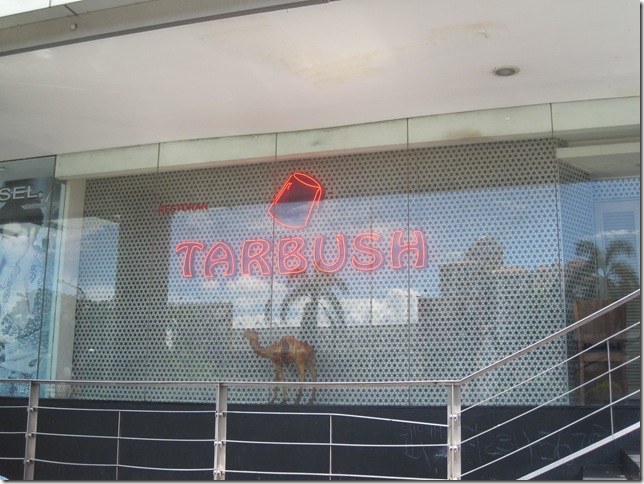 Me with two CS-gils at a gathering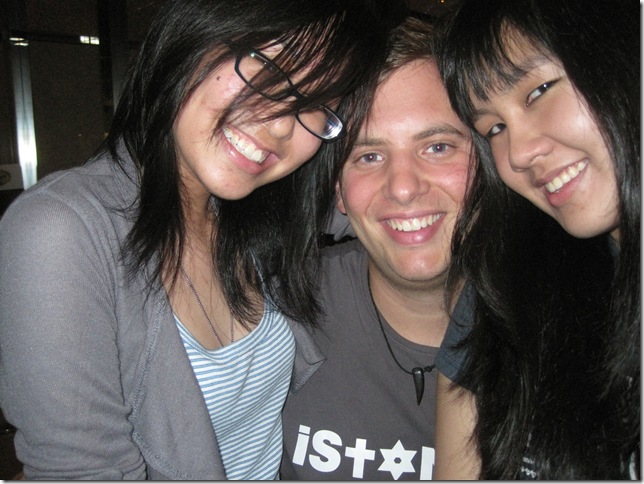 Arriving at the "Monkey house", a place where I stayed for quite a few nights in KL… for some reason all guests there had their laptops with them… and yepp… all of them where long-term travelers, gave me quite some inspiration!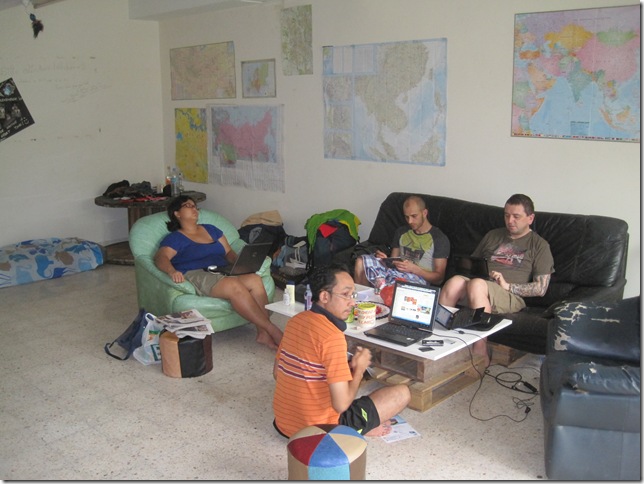 A Chinese CS-girl took us to a temple and showed us how the ceremony is when you burn incessant.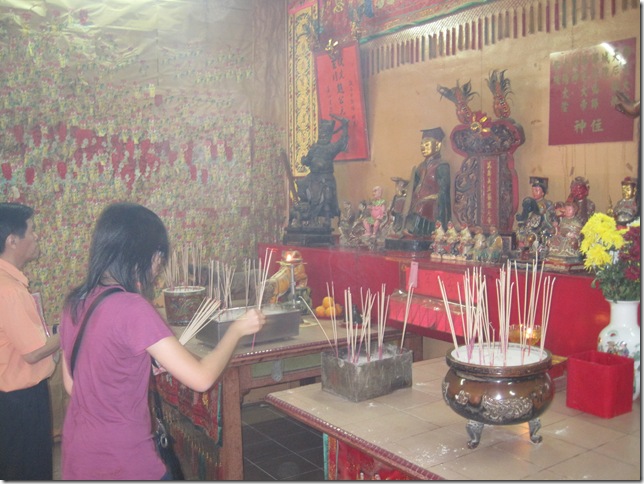 Some of them where thin and some of them where thick.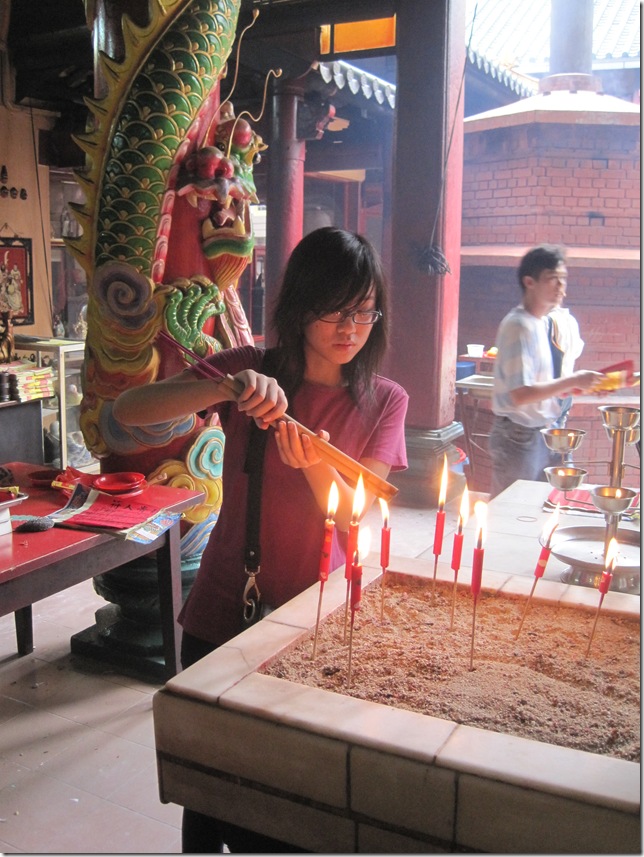 Walking around in Chinatown… you can find lots of expensive "brands" here fro all over the world… to very… ehm… attractive prices 😉 (everything fake of course!)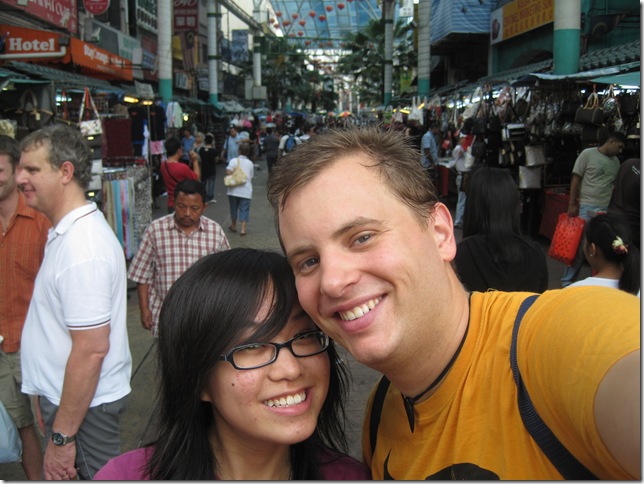 Four CS:ers and their cameras 😀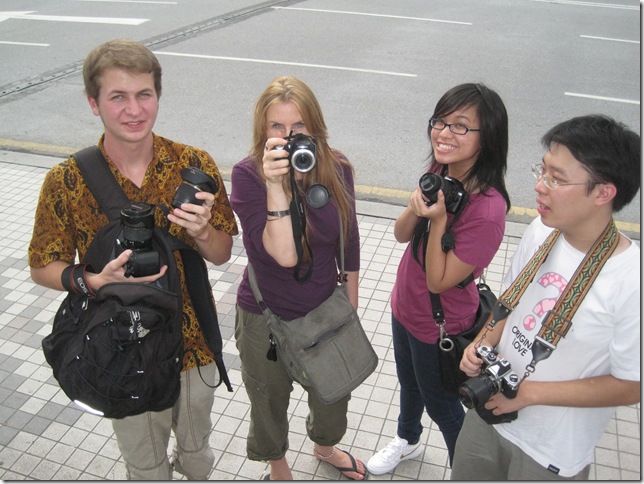 This house was apparently a facade they had left after WWII.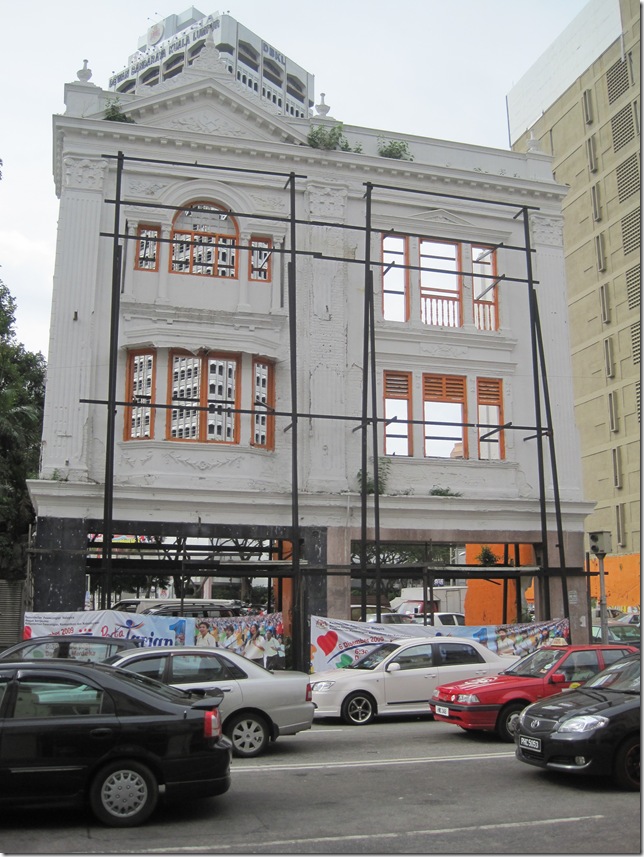 Monkey house the day after a party… but we managed to clean up quite quickly 😀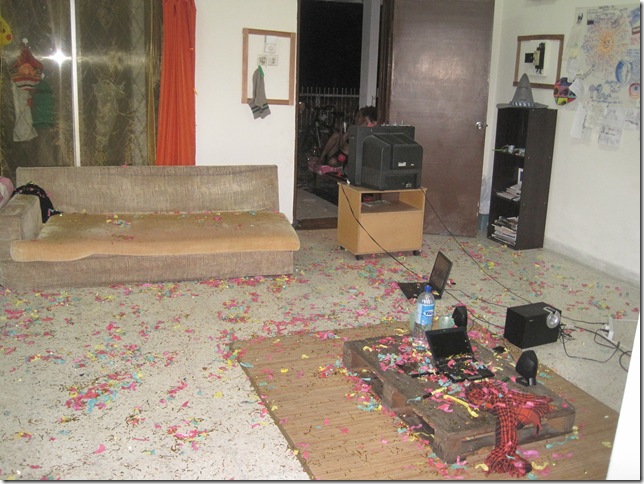 Batu Caves… the first step was to get up all these stars… phew!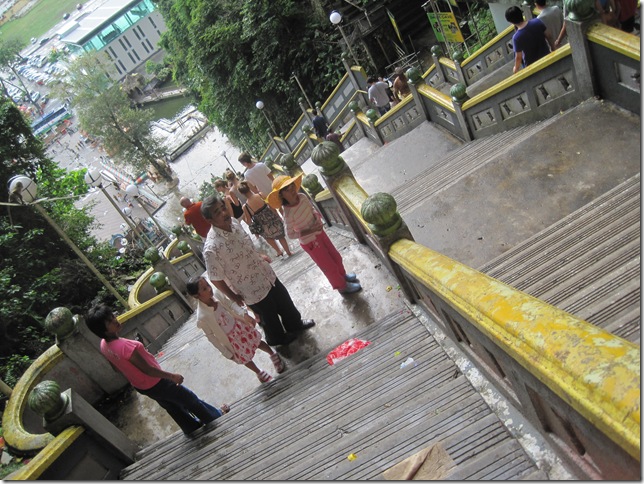 Once you are up the view is pretty nice though!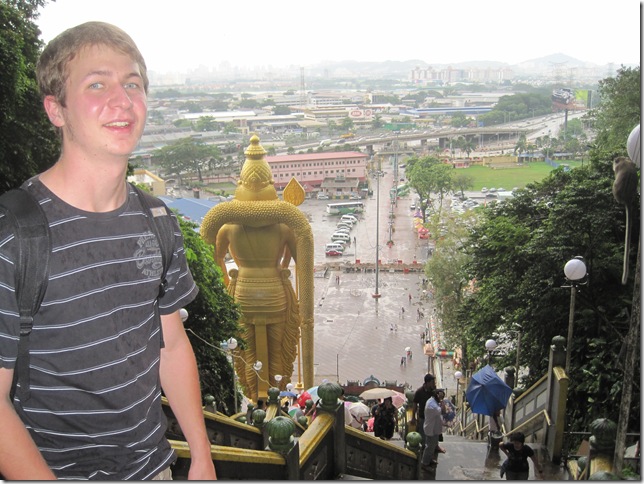 I think the opening looks a bit like  a heart… or perhaps as from within a smiling mouth 😀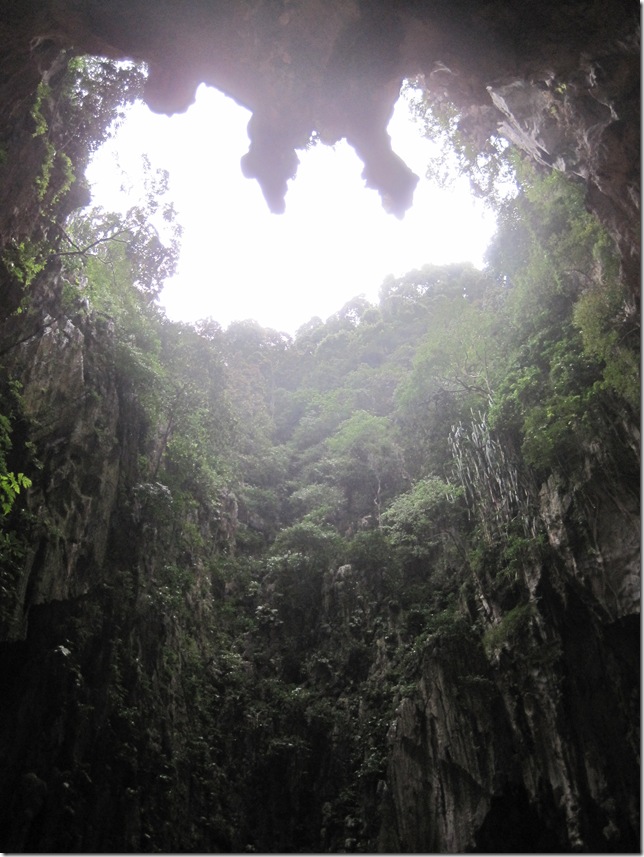 Inside the caves… they where huge!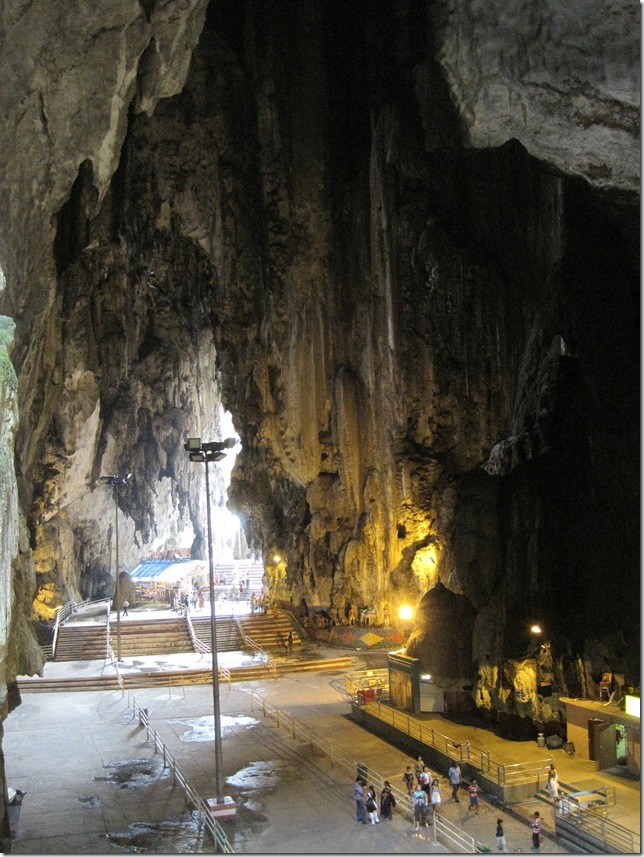 A monkey that found a coconut… lucky day!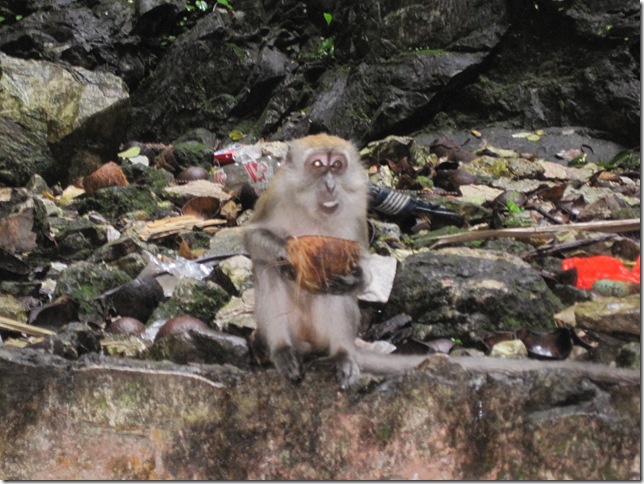 Mo, Moritz and the CS-girl who brought us to the caves.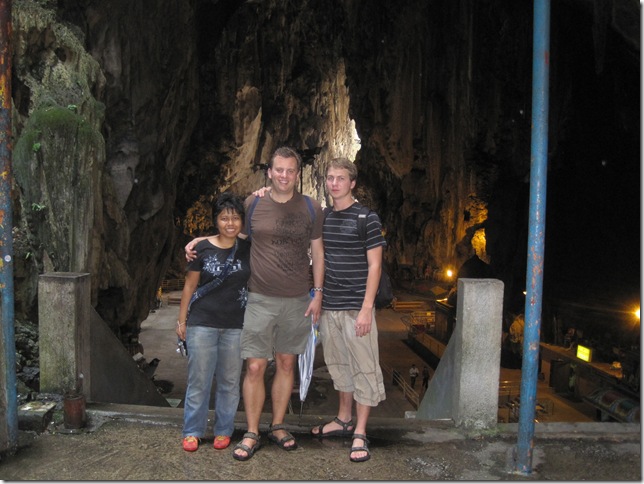 Moritz next to the fire!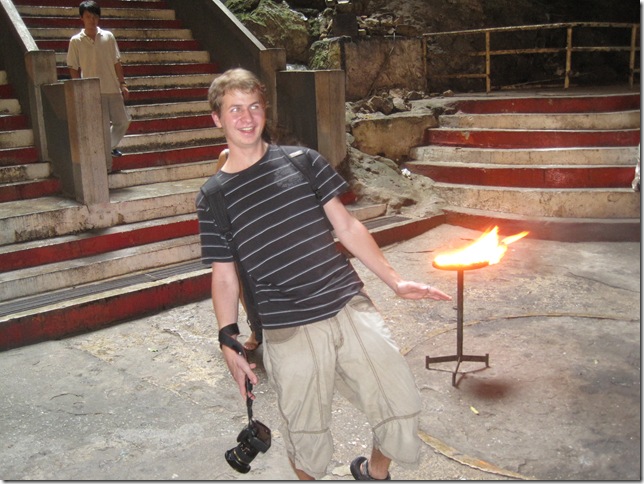 A sermon over a relic in the temple, they washed the thing in honey, and oil and milk…over and over again!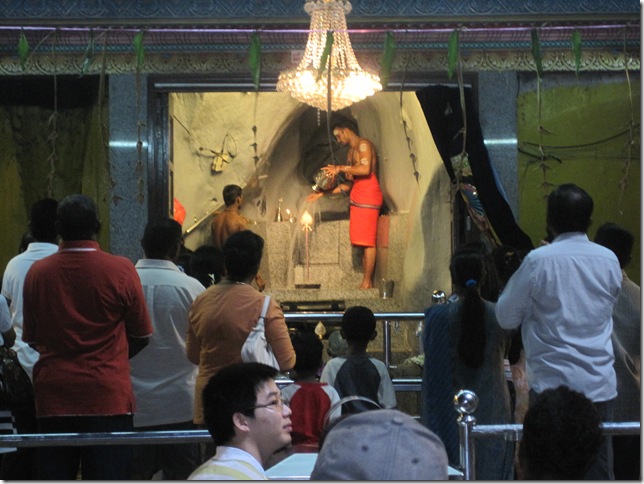 A Cs-girl (Ula) sleeping in the Monkey house… I just liked her style 😀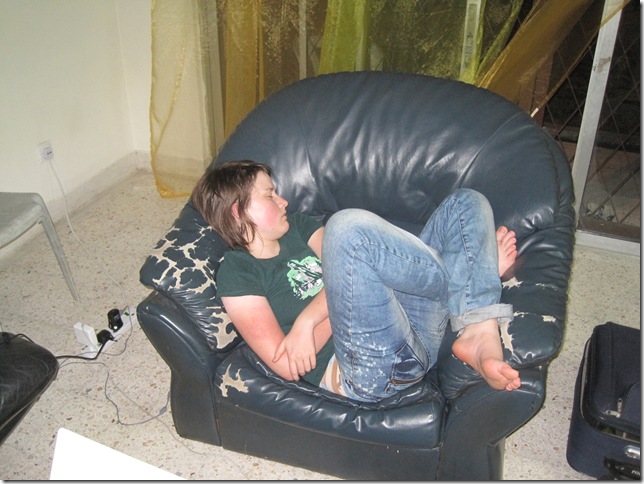 Look a monkey… THAT is why we call the house the monkey house 😀 (The girl to the right, Milda was my host in the house and the guy to the left, Josh was the guy who told me about its existence)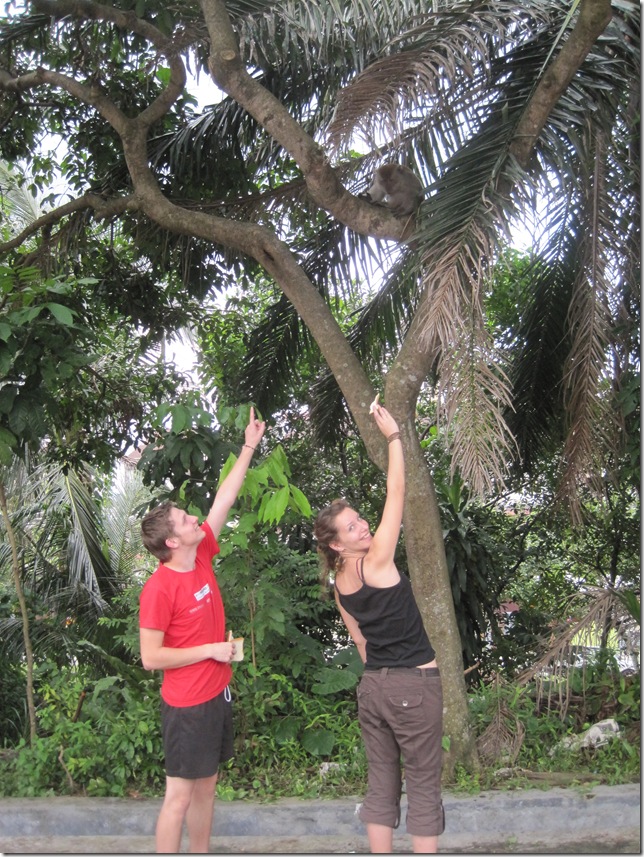 A normal shopping mall… ehm, with a rollercoster inside.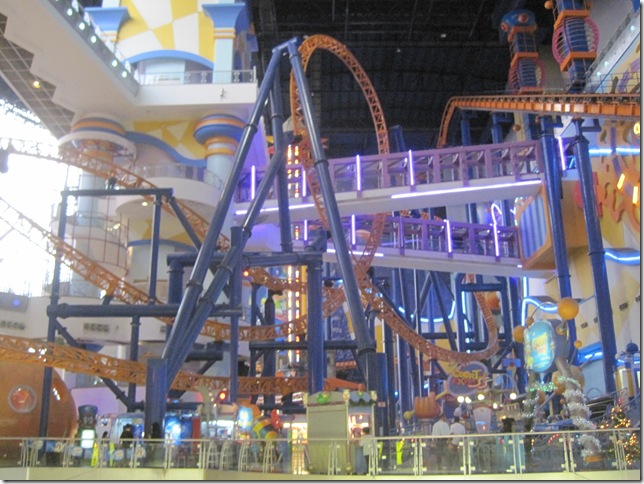 I wonder what discrimination on race, age and gender would say about a job-add like this in Sweden 😀
A CS-group that wanted to go Salsa-dancing… unfortunately they didn't let us in since we where wearing shorts…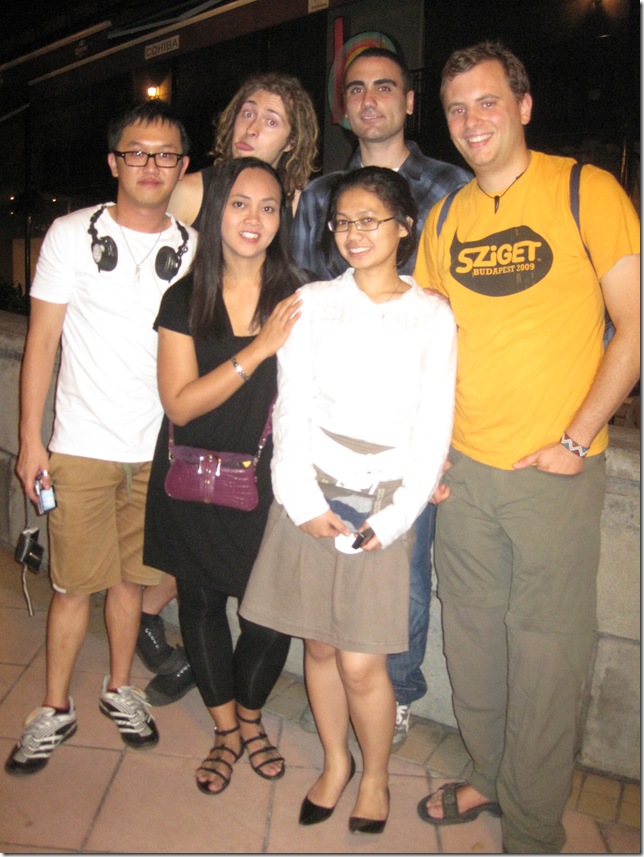 Another CS-party… started out as a pool-party but ended up indoors in the end.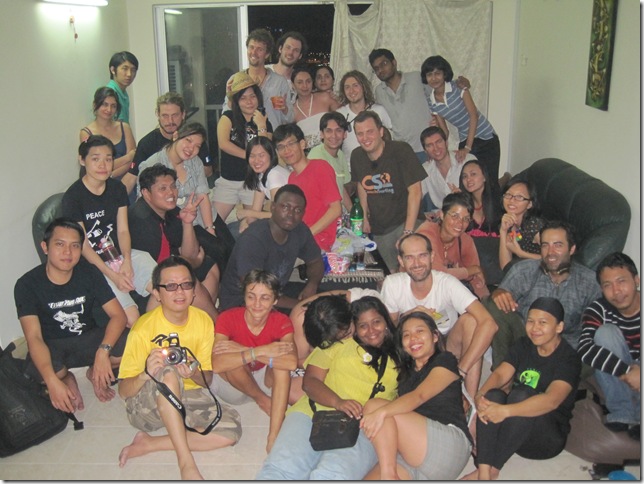 Cool dudes… (we where watching a 3D movie… that's why the "cool" glasses,… and our gangster looks!)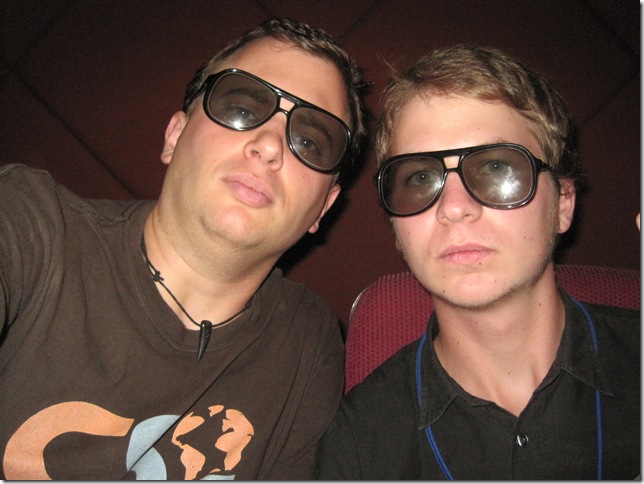 A view from the Petronas towers… the building in front is tiiiny in comparison 😀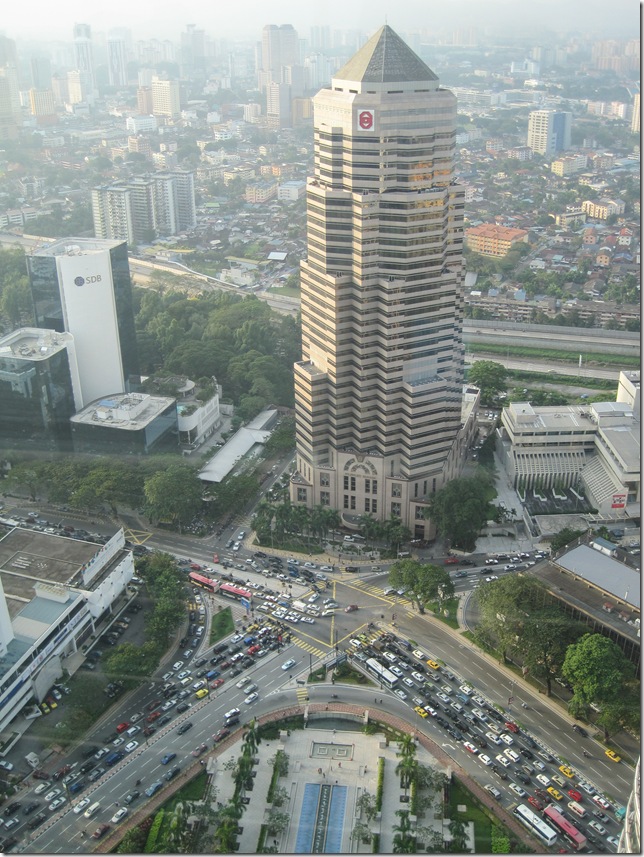 The park outside Petronas tower… more of that in the next post which is about a Pillow Fight I made there 😀